Be inspired and motivated to achieve your ultimate triathlon success!
in beautiful Lake Mission Viejo at the OC Tri and the warm waters of Crystal Cove at the Pacific Coast Tri
the Santiago Canyon at the OC Tri and the Pacific Coast Highway at the Pacific Coast Tri
through the Mission Viejo community at the OC Tri and the beach and trails of the Pacific Coast at the Pacific Coast Tri
Join us for one or both of these amazing events in 2024!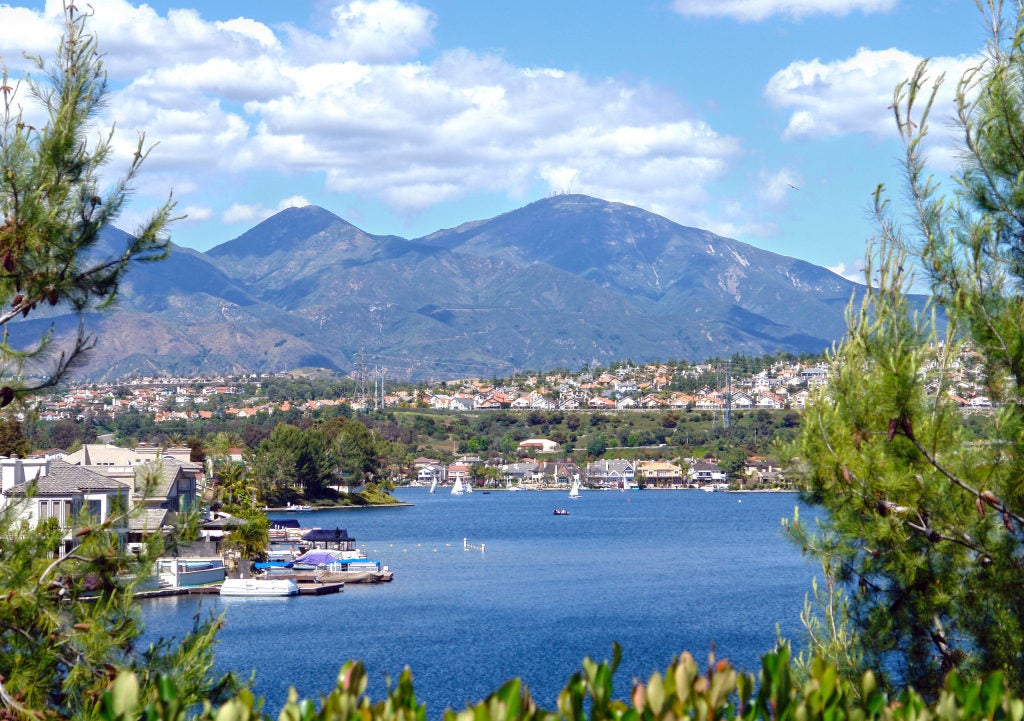 The Orange County Triathlon starts at BEAUTIFUL Lake Mission Viejo. The Duathlon starts with a fast 2K run before joining the triathletes on the bike. The 40K bike course is a gradual climb up Santiago Canyon Road before a fast ride downhill to T2. The 10K run takes you on paths and trails leading you back to cheering crowds at Lake Mission Viejo.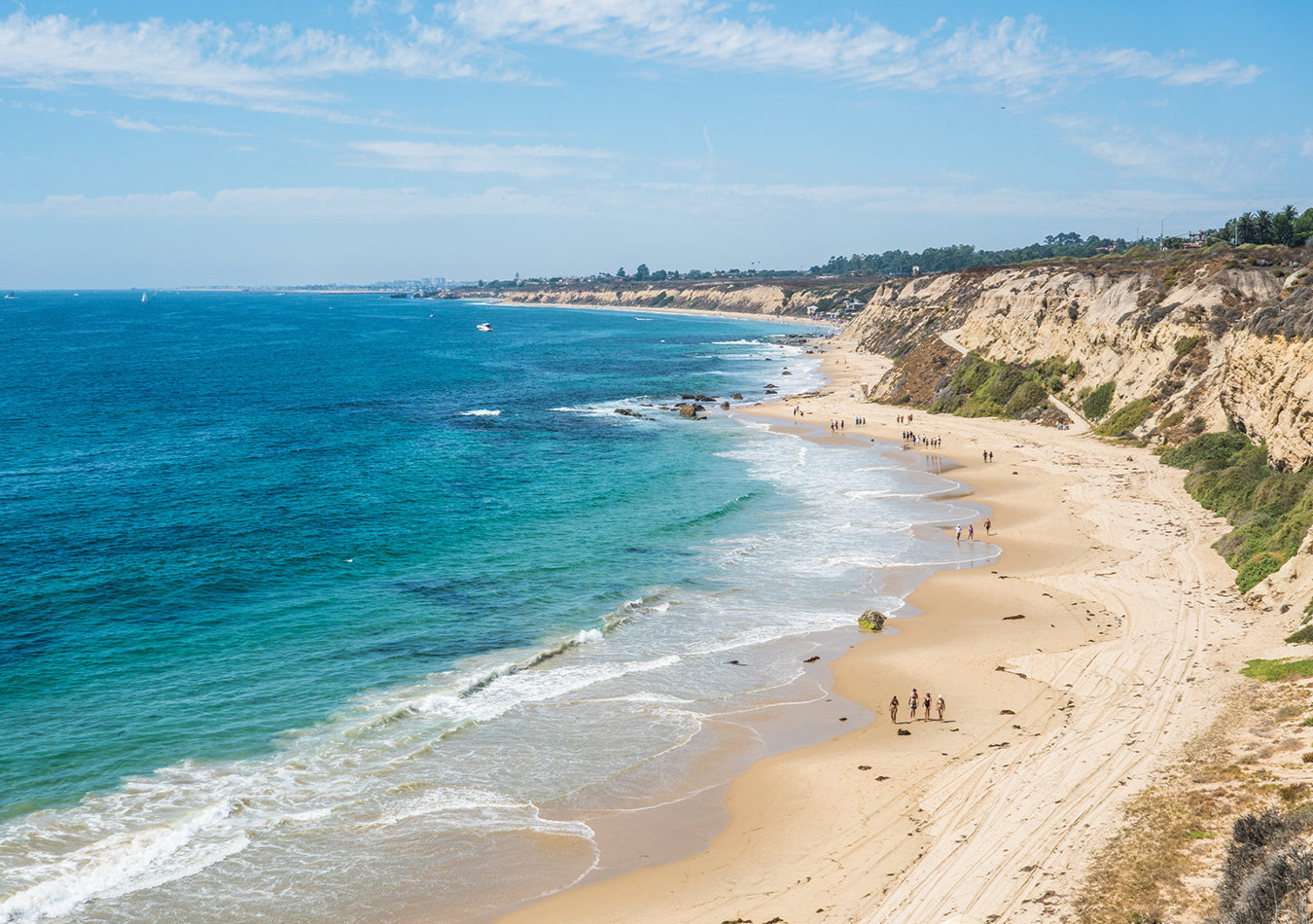 The Pacific Coast Triathlon starts at beautiful Crystal Cove State Beach. The bike course rolls along a closed Pacific Coast Hwy and then run on the Crystal Cove Path that overlooks the ocean on one side and Pacific Coast Highway on the other. The run takes you through the historical cottages and, if the tides cooperates, the run goes along the beach and back up the path for an amazing finish overlooking the ocean.
Get a special bi-event medal for participating in both events!
The OC Tri Series multisport events have everything an athlete looks for. Each of our events are at beautiful locations and the race courses are safe and fun to do. There are great giveaways. It is a truly amazing athlete experience!